and my wife just remarked... "You and Chester match." Chester is what she
named her Triumph over 40 years ago.
Chester's been a valued member of the family since before we had a house,
a company, before children—when time was more carefree.
We still feel like we're 25 every time we start him up.
Kurt
The Car...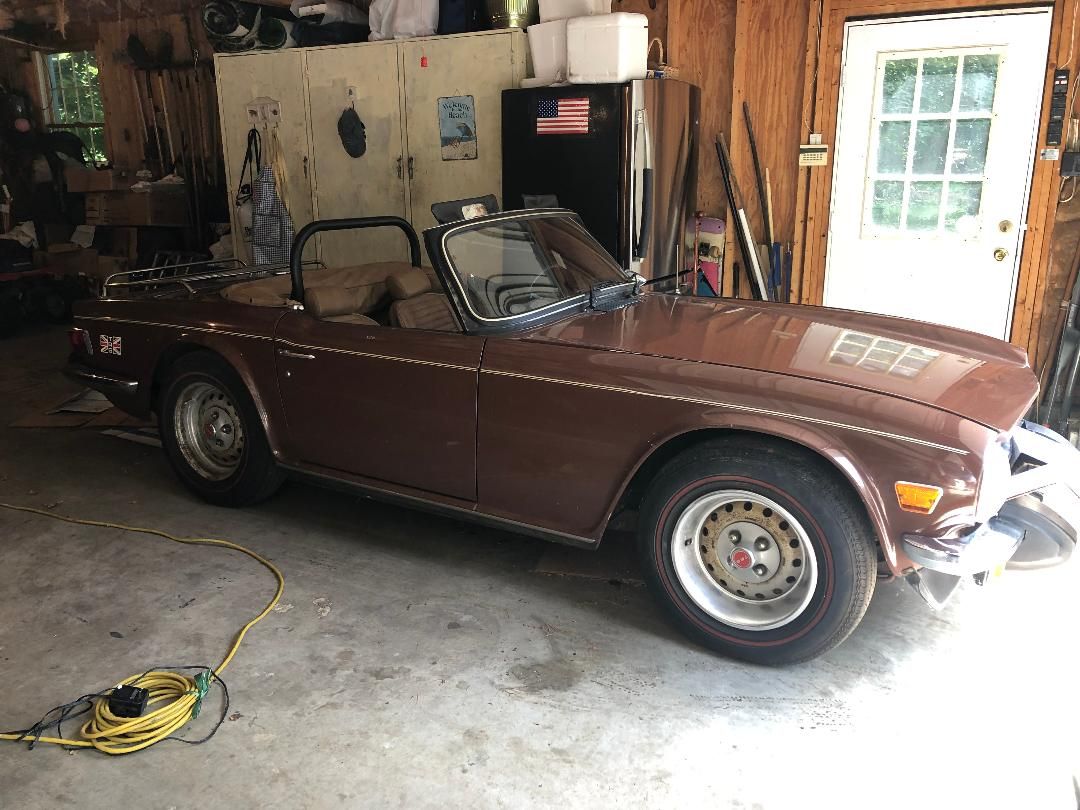 And the Watch...