1971 Honda 750 'Dunstall' Cafe Racer. Back in the late 60's and early' 70's,
if you wanted a sport bike you had to build your own... Bought new in 1970.
It was all I had for the four years between graduate school and marriage. I
dated my wife on it and we've ridden it all over the USA. It's going in next week for
a refresh...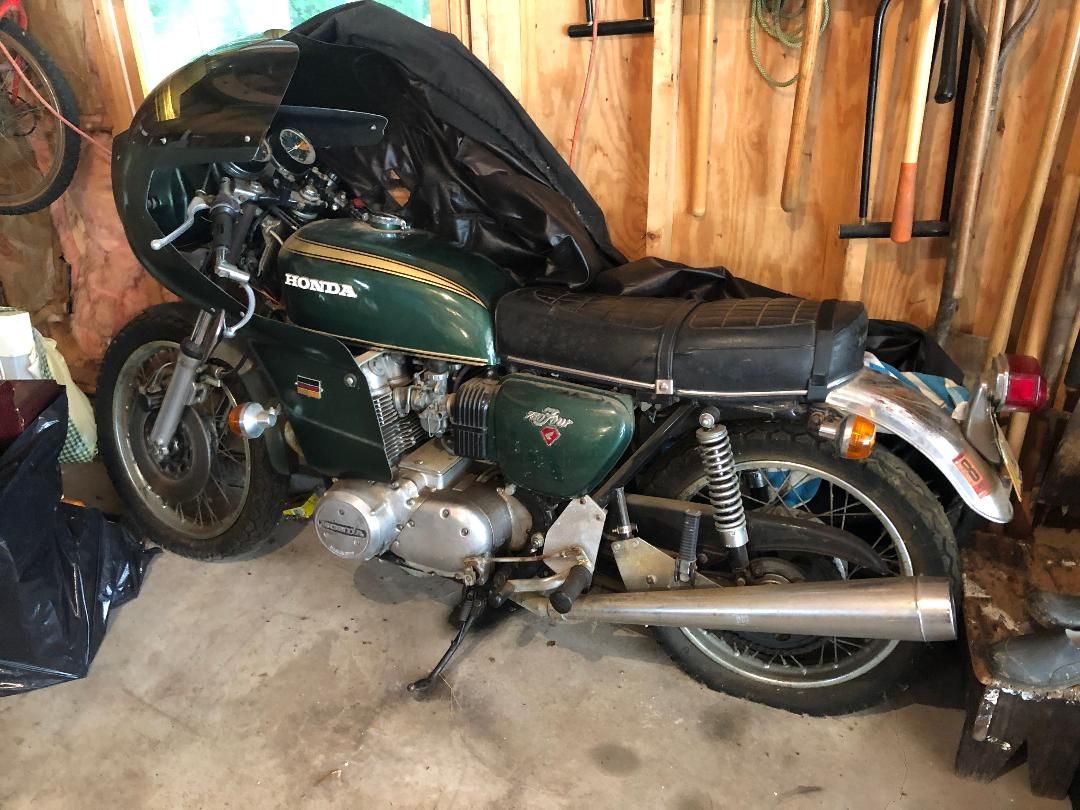 1976 Triumph TR-6. Original with 35,000 miles. A wedding present (late) to my wife
in 1976. It's going in for new paint and top this fall.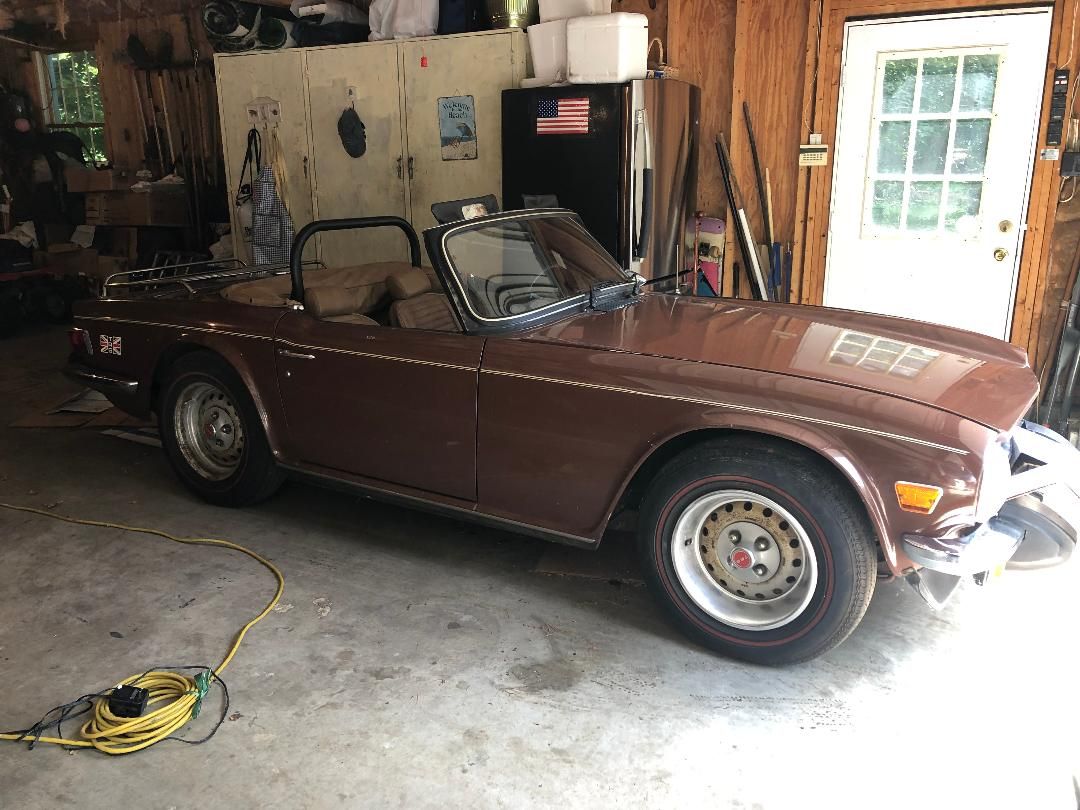 1993 E-320 Convertible. 168,000 miles and runs like the day I bought it new 27 years ago. I
wouldn't trade it for anything new.
Great weekends to all!
Kurt