Just got back. 7000 miles and 14 days. Went out through Northern Michigan (Mackinaw City), the Dakotas, down through Yellowstone to Dinosaur Country (NW Colorado) to Telluride and Monument Valley, over to Zion and down to Vegas for a business meeting on 7/26.
Came back on I70 through Kansas, Missouri, Indiana, Ohio and into Pa. I hit rain yesterday in the Western Mountains of Pa. that totally blinded me on the turnpike. All I could do was follow the spray from the truck tires in front of me. Thank God for the 1 Mil miles of MC experience.
For what it's worth, I70 is to be avoided. There was serious road construction and detours all the way. I only took the interstate because I had to be back by 7/30.
I had forgotten just how incredibly boring Kansas is from a scenery standpoint.
All in all, a great trip. Even at my age, the 600-700 mile days (10-12 hours) were still no problem. I'm not sure I could have done it at 25.
When I get them all organized and sorted, I'll try and post more.
It's always good to be home.
Kurt
Yellowstone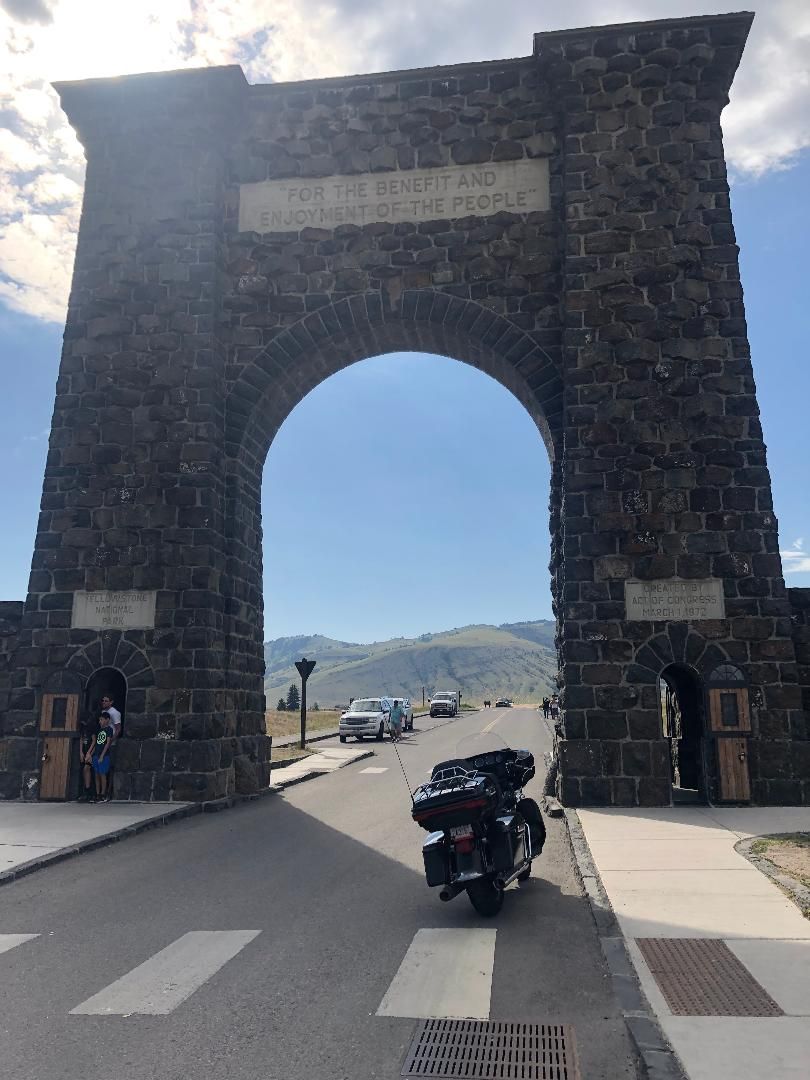 Yellowstone- The Lamar Valley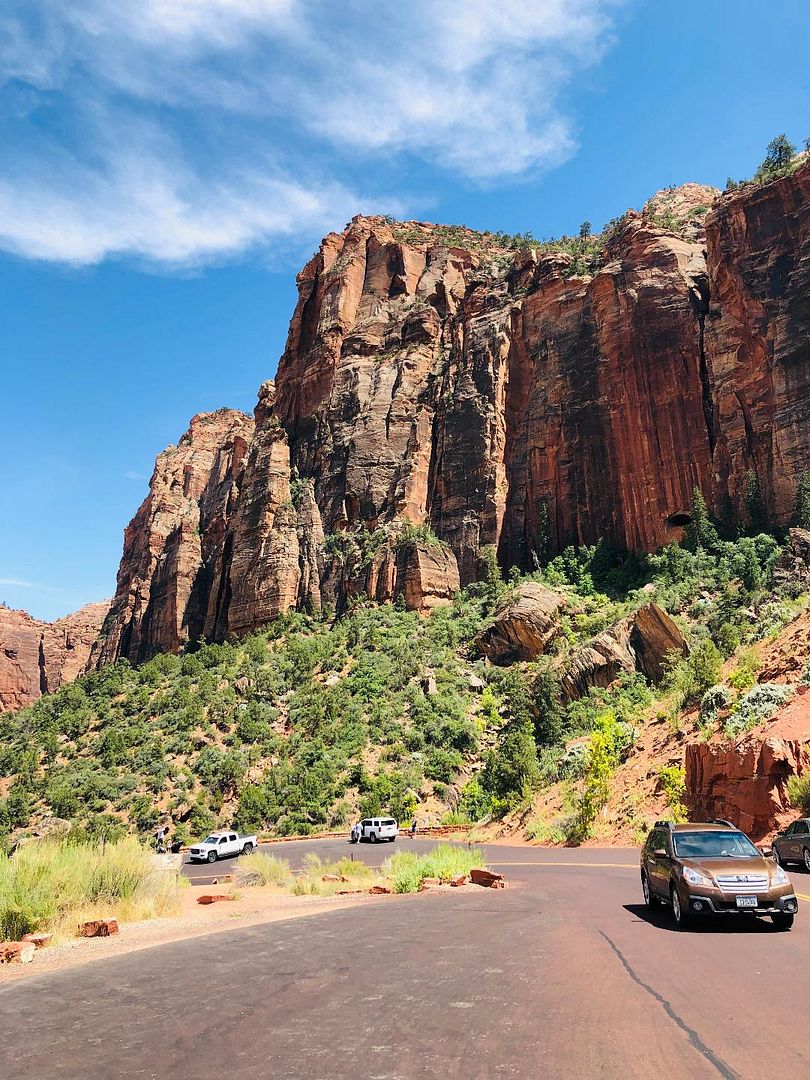 Beartooth Pass
Zion National Park
Mexican Hat in Monument Valley
Monument Valley- If you listen closely, you can hear John Ford talking to John Wayne.