Hello people!
I am new here all the way from Holland. Never thought to become a member of a Rado forum since I only collected Seiko, Citizen and Casio watches. But quess what?
I got this Rado Diastar as a present from my uncle in Pakistan, He didnt wear it and just gave it to me because I like watches so much .
It is from around 2003, when he got it as a bussiness gift from a Saudi guy.
It looks 100% real, but I cant find any info on Rado collections from the past. The only watches that I see for sale now are replicas.
Eta movement 956412
Here some pictures.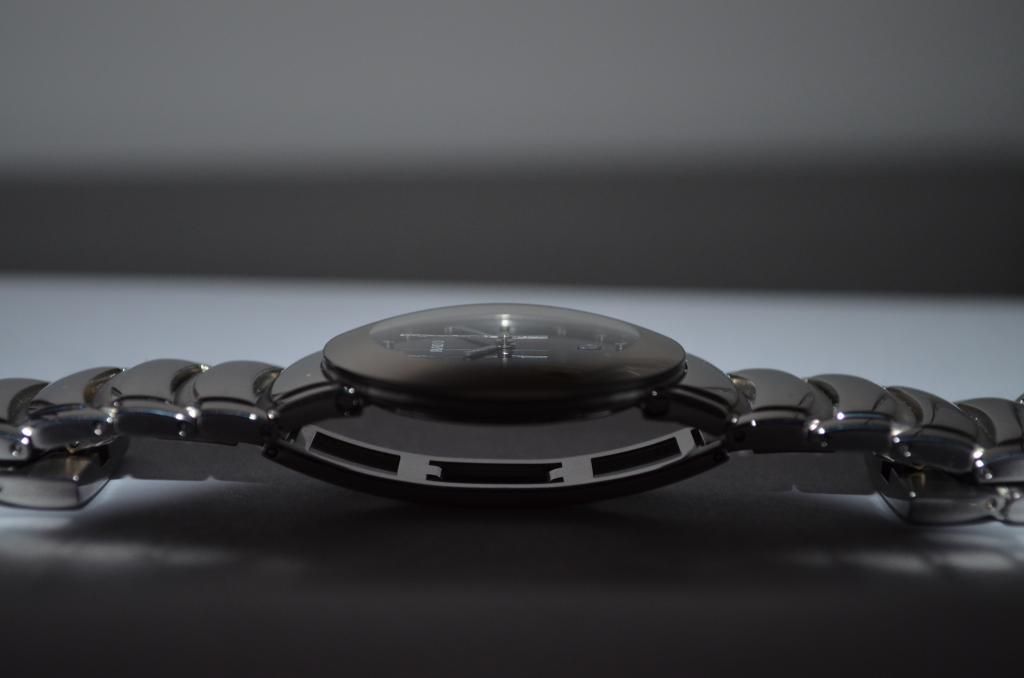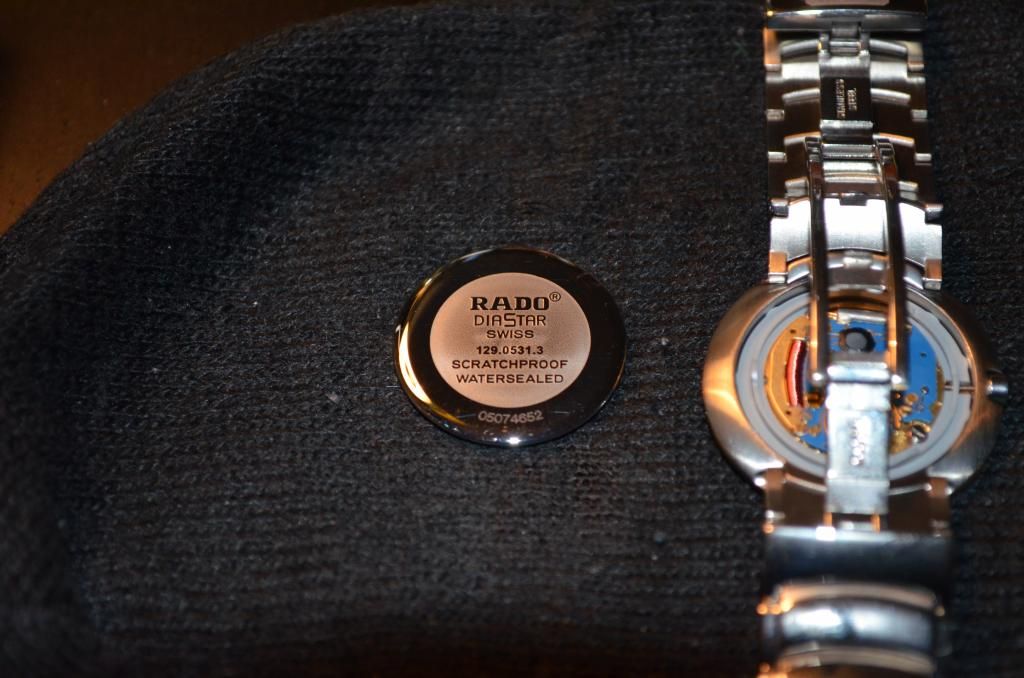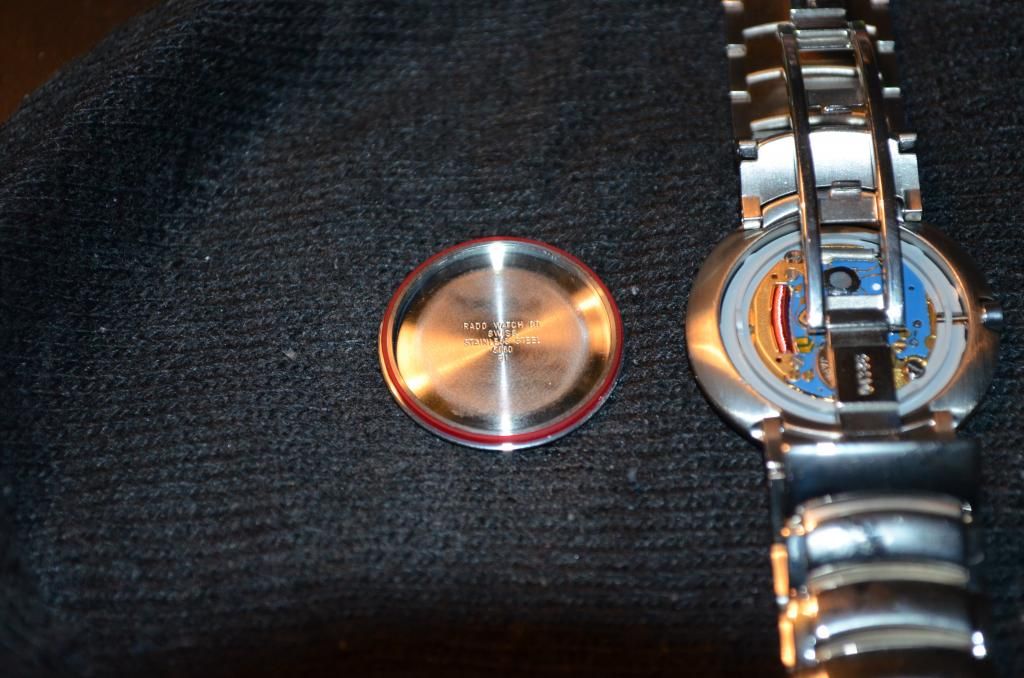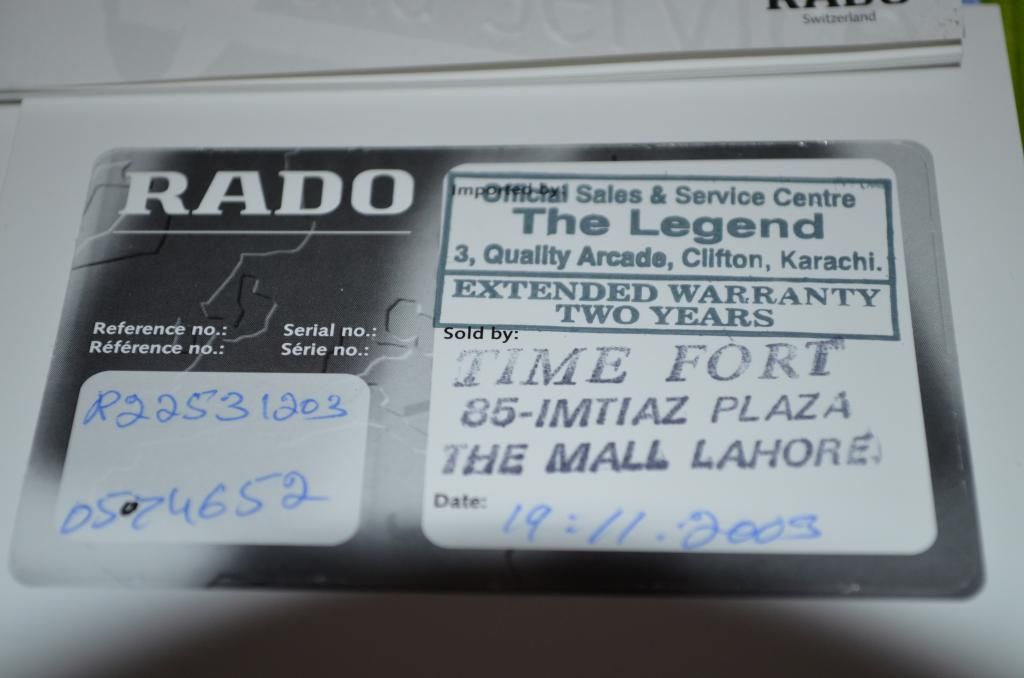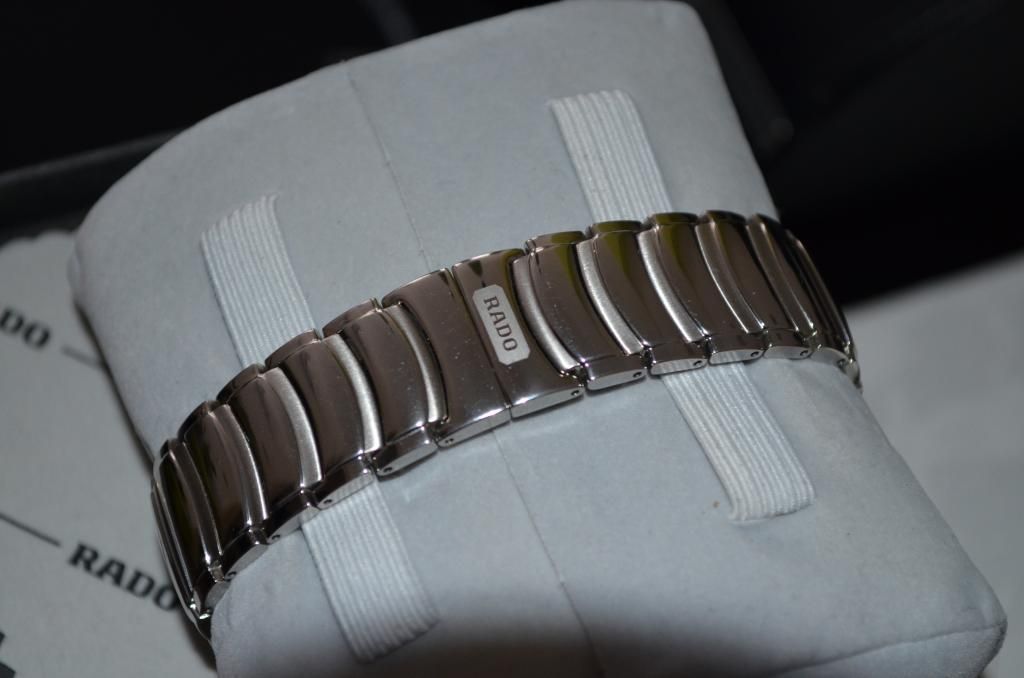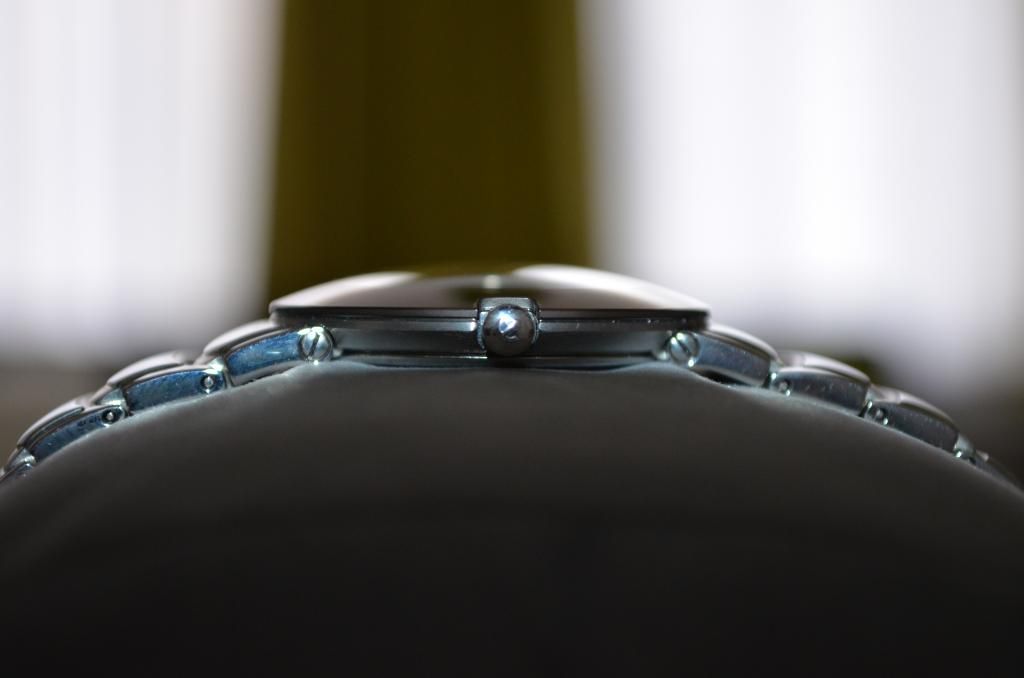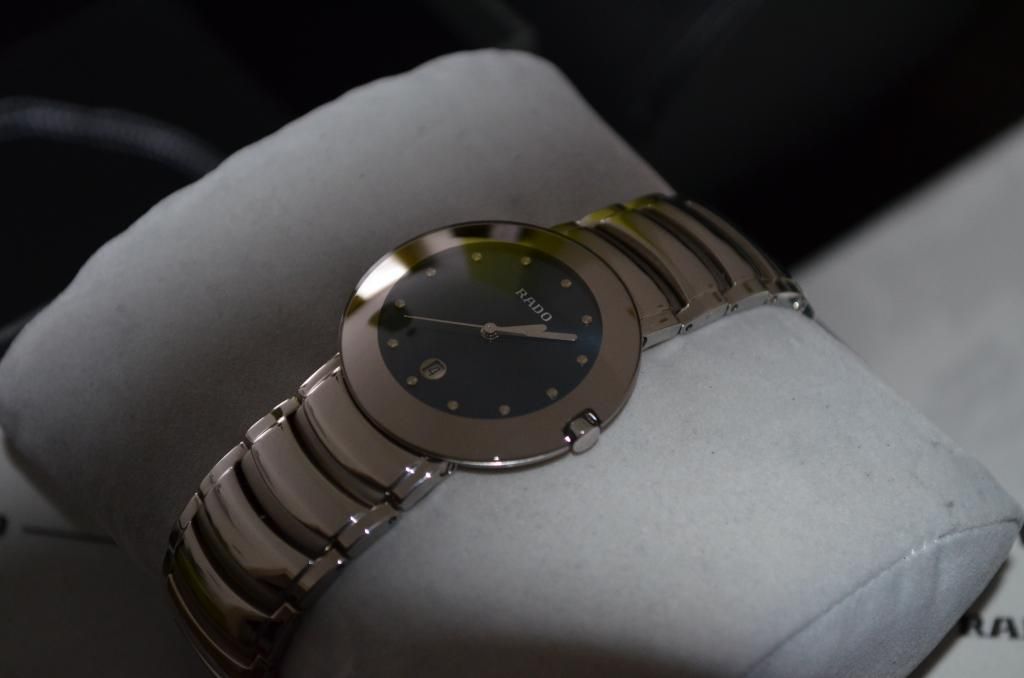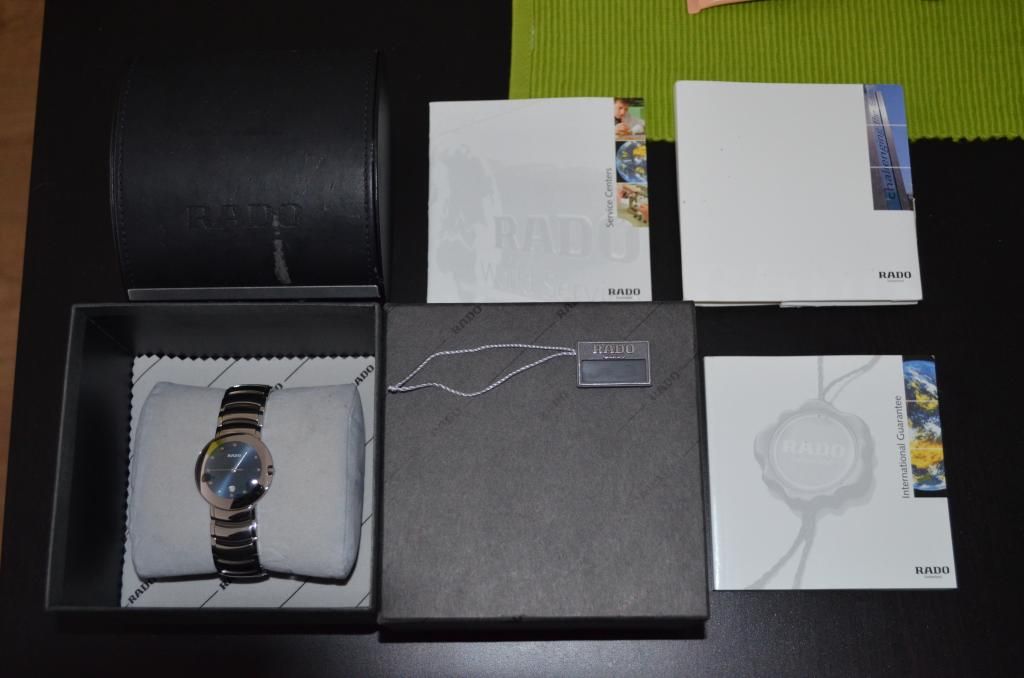 I would like to know more about these watches, hope you guys can give me some info like a 2000/2001/2002 catalog where the watch must be pictured or something.
Greetings
Feraz