Stowa Antea KS 41. 41mm version of the classic small seconds Antea. Announced at Basel this year. Unitas 6498 inside. The dial is even emptier than normal with the removal of German Made.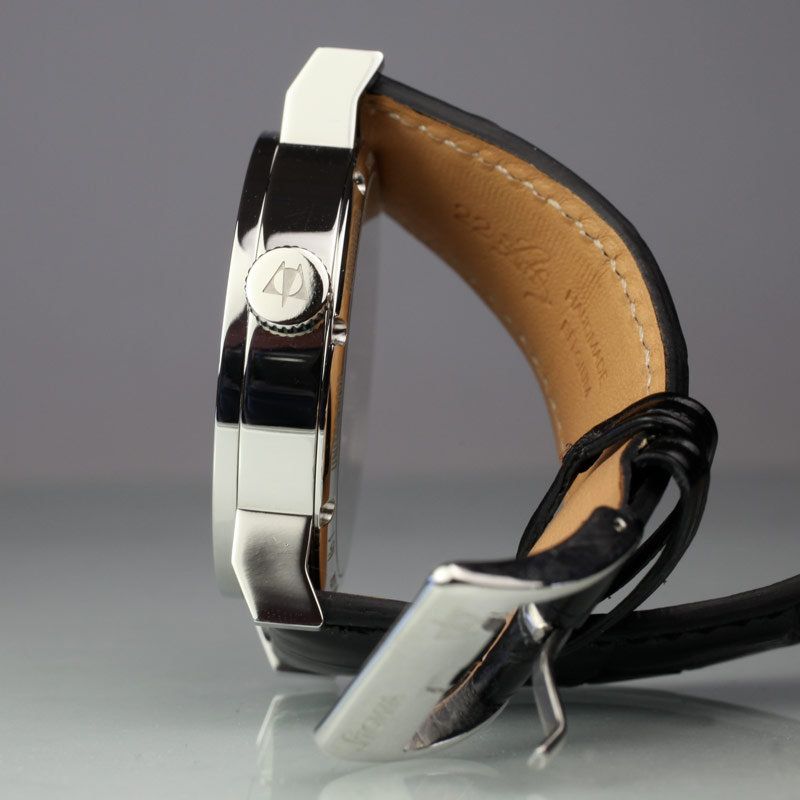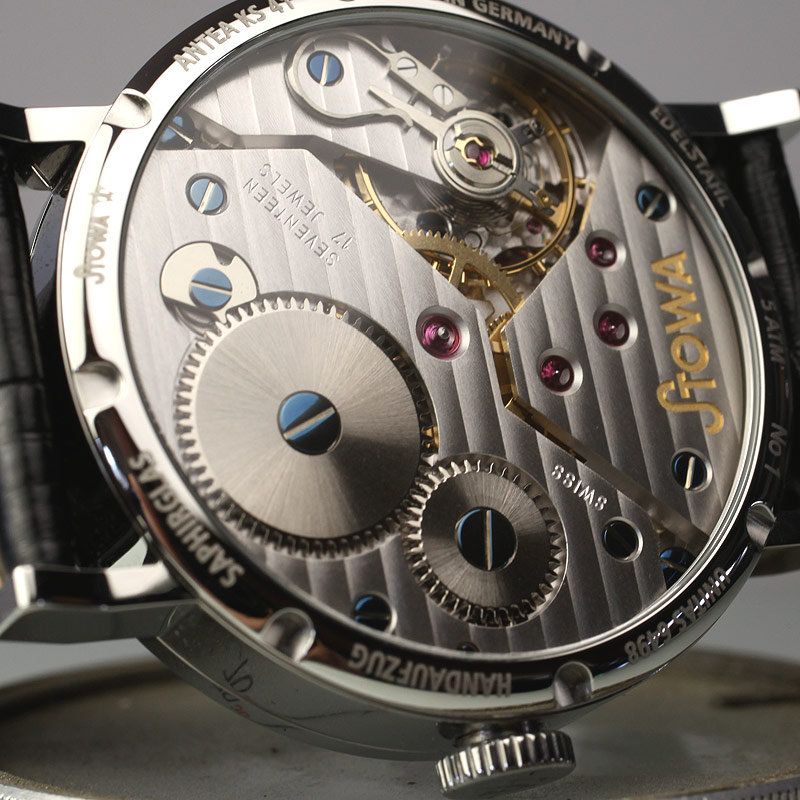 I wish the hands were blue and that the mid brown croc strap was an option. Niggles, only niggles.
I think at 41mm that dial must look as big as a harvest moon.