Three that come to mind for me. How about you?


Have always been a fan, but for whatever strange reason, I've never owned a 6309 Diver.




The 3300 caliber kept me away from this one. Admittedly, I probably over-reacted to the reports of failures. Located a NOS one a little while ago, but couldn't bring myself to pull that trigger. Still, one of the nicest looking chrono divers out there, IMO. You can also use the pushers at depth!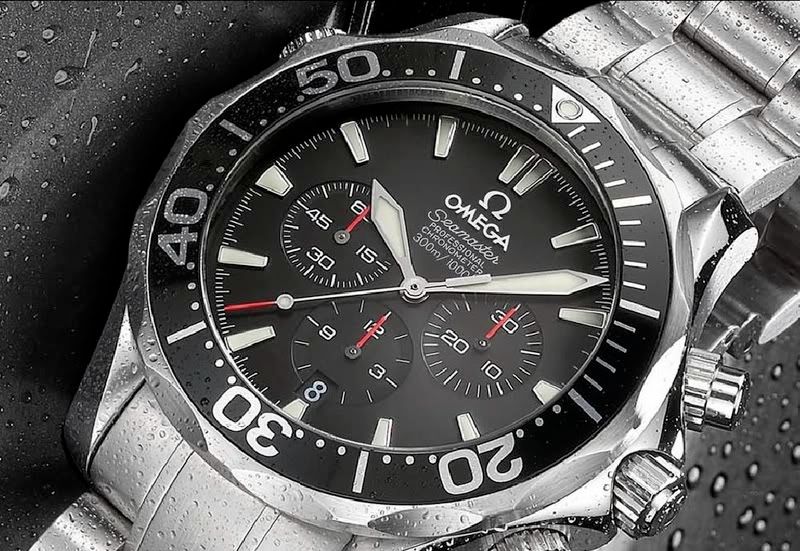 If I were not a flipper, I'd have bought one of these for sure, but I know myself, and the hit on resale would just be too much to justify. Now, if one ever turns up on the SC, I might pull the trigger still...